Hi. I'm Caroline, it's nice to meet you….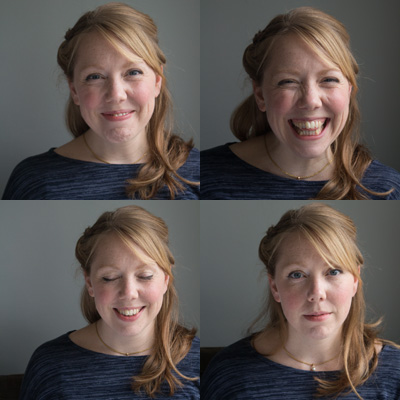 I'm head honcho at WILD RUBUS the new birth child of Caroline Grimble flowers.
I trained as a florist 10 years ago and am  privileged to have been involved in hundreds of flowery events of all types over those years. I have a great job as I love making things look beautiful, pretty and perfect.
Just in case you're interested in knowing a little bit more about me, I love all things that involve fabric, ribbon and wool, window shopping at expensive shops and throwing my own tea parties.
I live in sunny East Sussex with the Boy and our gorgeous cat Mr Tibbs. We rescued Mr Tibbs from Raystede animal sanctuary, but really he rescued us!