If you would like to find out more about how we can help with you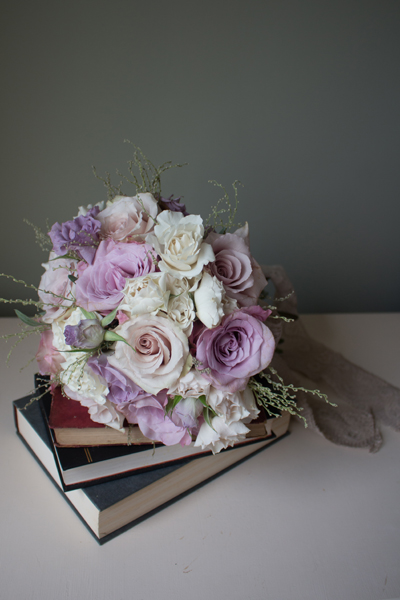 r Wedding or Special Event please do get in touch – we'd love to hear all about your plans, ideas and to discuss what we can offer you.
To arrange a complimentary consultation at a convenient time and venue please fill out the enquiry form or give us a call.
Email: hello@wildrubus.co.uk
Phone: 07979 803 174
Please let us know the date of your special event, the venue and any ideas you may already have.