Weddings flowers are our speciality, as we love a good love story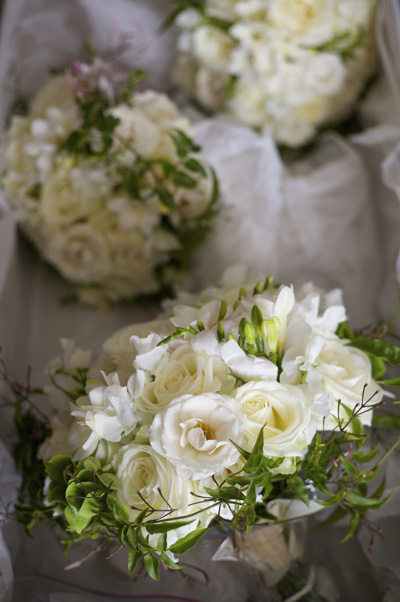 We will ensure that whatever size of wedding or civil ceremony you have in mind; from an intimate family affair to a formal function for a couple of hundred guests we guarantee to create stunning flower displays whatever your style and budget. We are here to provide you with all the floral inspiration and advice you need, starting from the consultation through to the event itself. Take a look at our Portfolio
At the initial consultation, we will discuss every aspect of your big day and the flowers you might choose to accompany it. We will help, guide and advise you by discussing colour, style and setting in depth to make sure our flowers compliment your wedding in every detail.
You are welcome to come to the studio, but let us know when you're coming so we can make sure we're in and not out gallivanting! Or we are happy to come to your home, meet locally in a café or visit the wedding venue. Appointments during the day, evenings and weekends are always available to suit your schedule. Simply drop us a line.
If you need to gather more inspiration take a look at our pinterest pages where we have gathered together some of our favourite looks and styles.