Well hello there, long time no see! Or should I say no blog. I can't believe it's going to be 1st November tomorrow and I'm already a day late getting this blog up, where oh where does time ago?
I have now known Emma from A Quiet Style for a whole year now. What a lovely lot fun we've had and we have a lot more tutorials to come. On Emma's blog you'll find a lovely little tutorial on how to make an autumnal Heather flower crown along with some gorgeously cute photos of her two joyful children wearing the crowns.
This is the easiest sort of Crown to make as there is no wiring of the flowers into place. I'm sure next year we will do a Frida Kahlo inspired hair crown, all crazy and bright with enormous blooms but for now I love the simplicity and wildness of this tamer version. I feel that to wear this crown you should be walking the misty Moors with a Welsh blanket wrapped around whilst wearing a white Victorian nightgown.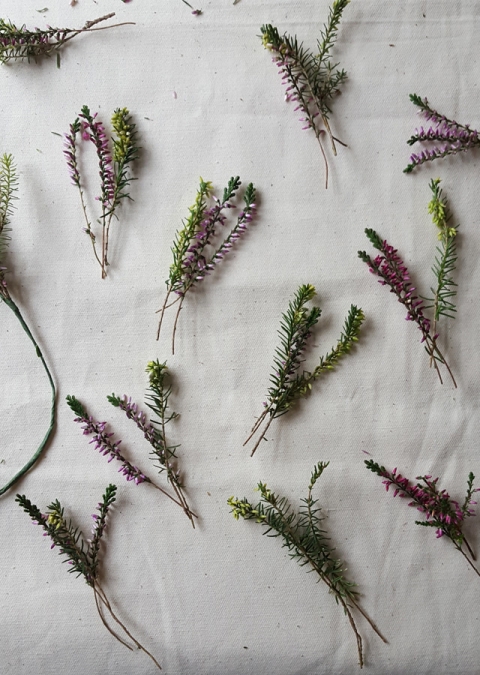 Have a happy Halloween or should I say have a spine tingling one!